HELP2 final conference and an official platform launch
The final step and the long anticipated event is here! We are inviting anyone interested in the project results to the final conference, which will be held online on 24 September from 9:00 CET. Final programme will be released soon. In the meantime please note the conference link: https://cesnet.zoom.us/j/92223106961 and we are looking forward to seeing you there! The programme can be downloaded here.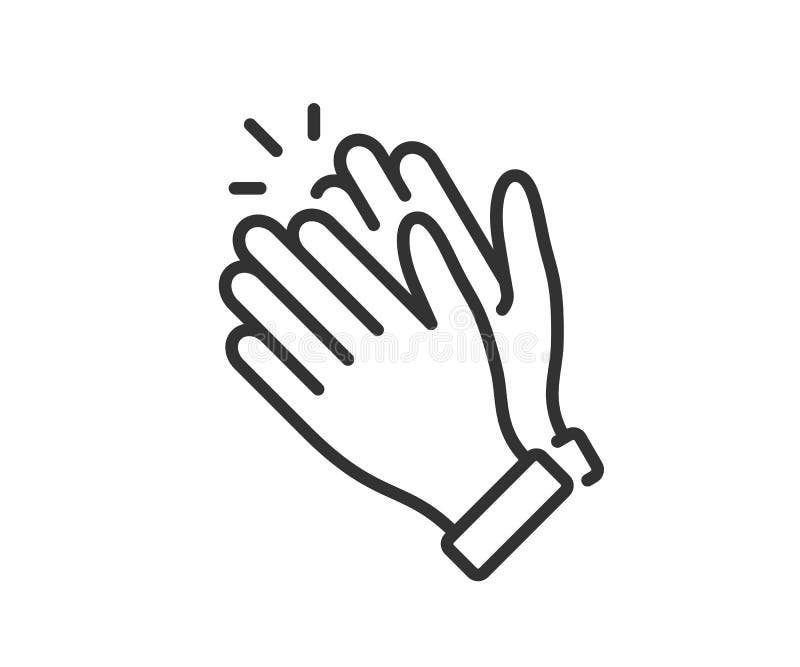 HELP2 Mobile app preview
We are working on the mobile app so that the HELP2 content is always at hand. See some screenshots below:
We are now offering piloting access to the working versions of modules on our Moodle platform!
You can either browse as a guest or create an account and have a look yourself. You can do it here: https://help2project.eu/moodle/login/index.php
After trying out our modules, we will be very grateful if you complete a short on-line evaluation at the end of each module – FEEDBACK section
Feel free to access the platform here: https://help2project.eu/moodle/
Preview of the videos created for modules in English and German:
Log in and see more inside!